Our 5 step conversion process
Here's how we convert a camper to an all bling Camper King!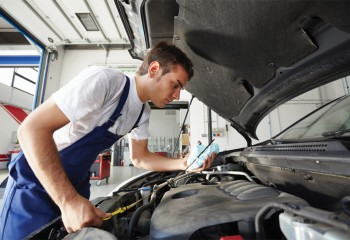 1

Choosing and checking your vehicle

One of the key aspects to building a good camper van is right at the very beginning - selection of the right van for you is crucial in order for you to end up with the right camper.

Key points for vehicle selection
Full health check
Good mechanical condition
Correct choice of wheelbase to suit your needs
Correct engine choice for your needs
Data check and documentation in order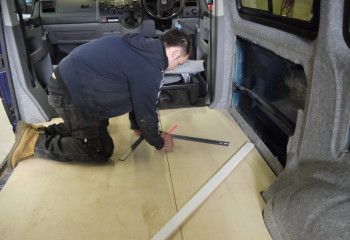 2

Pop of the tops and sides

The first area of conversion is to prepare the vehicle shell, in the case of a camper this includes windows and a pop top roof in most cases and generally vans don't have either.

We strip out the existing interior, fit our templates and remove the panels we are going to replace, once cut out, all areas are smoothed to a softer finish, then the windows and support structures for the roof are applied, when everything has set, and bonded in properly we finish the roof structure and fit our pop top roof, once in place everything is adjusted and then tested to ensure it works correctly, all that remains is a full carpet fit out and insulation of the interior.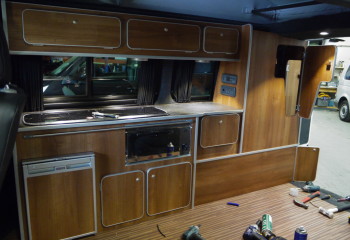 3

A right royal fit-out

Once completed the shell arrives to the fitting team, having already chosen your interior specification we have built and assembled some of your choices, these are fitted and installed, including fittings for gas and electrical supplies, these utilities are built into the construction and are again re tested at stage 5 when the construction is finished.

With the cupboards built, electric and gas items installed its time to fit the bed and bolt it through the chassis, this is heavy work and keeps the team in good shape!

Once completed your van now looks more like a fitted out camper and moves onto the next stage.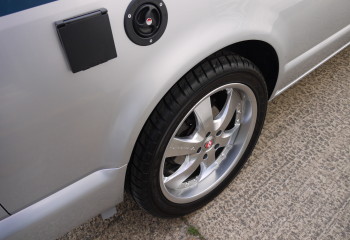 4

The crowning jewels

Many of the campers have additional specification and items fitted to them, this is where the personal touches are added that set your camper apart from other peoples, lots of upgrades and accessories are available from, graphic packs, roof wraps, to sat nav's, wifi systems and on board DVD players.

All of these items are fitted and tested to make sure we have then included everything you have asked for on your camper and its all working correctly in your van.

Our vans are also built to enable these options to be retro fitted later so you can treat yourself and your van to an upgrade later on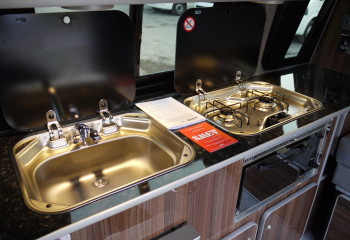 5

Making fit for a king

Having built the van, we go back to the beginning and cross reference all of the build instructions to ensure we have everything correctly selected, we test all the systems from gas, electricity to stereos and so on, we pop roof's, pull out beds, and test drawers and cupboards, when everything is signed off, the van is finally ready to receive our warranty and be made available for delivery.

We issue habitation certificates for the vans we build and these can be renewed every year by our service team, to ensure the safety and performance of your gas, electrical and water services.